I've decided to do this Day 2 challenge, hosted by
River City Books.
You'll find everything you want to know by clicking on the link.
The Bout of Books read-a-thon is organized by Amanda @ On a Book Bender and Kelly @ Reading the Paranormal. It is a week long read-a-thon that begins 12:01am Monday, May 12th and runs through Sunday, May 18th in whatever time zone you are in. Bout of Books is low-pressure, and the only reading competition is between you and your usual number of books read in a week. There are challenges, giveaways, and a grand prize, but all of these are completely optional. For all Bout of Books 10 information and updates, be sure to visit the Bout of Books blog. - From the Bout of Books team
MY LIST:
[I want to make it quick, because my TBR can't wait, so I chose 5 books]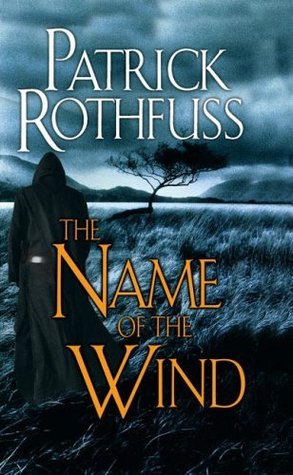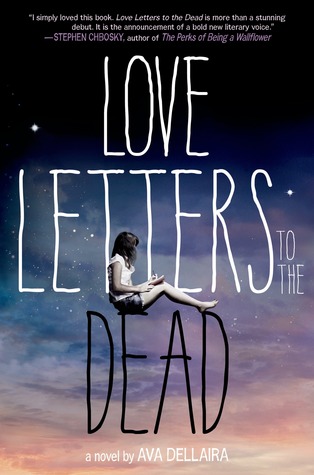 1. The Name of the Wind by Patrick Rotfuss;
2. Love Letters to the Dead by Ava Dellaira;
3. Starter for Ten by David Nicholls;
4. Perfect by Rachel Joyce;
5. Hyperion by Dan Simmons.
Wide variety indeed!=)
All of these books are on my TBR, also on my shelf (physical and ebooks) and I can't wait to read them.
Okey-dokey, I gotta go. Reading, reading and reading! (well, and hungry...)
Have an amazing day, awesome book and READ!!!
P.S. LINKS AND COVERS ARE BORROWED FROM GOODREADS.